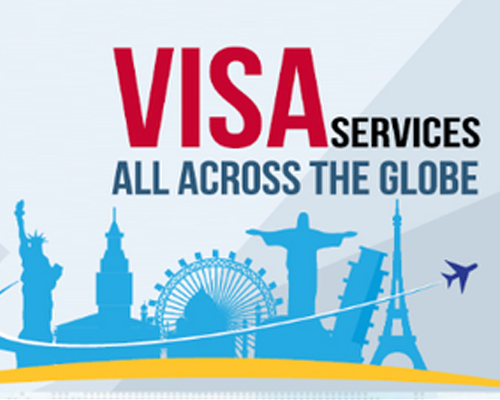 Being specialized in processing student VISA, we
Assist and guide the candidates through the complete process to secure admission in school / college / university.
Counsel them at various stages of immigration process in file, interview, medical and VISA.
Advise them of ongoing requirement by the VISA office with respect to the clients' case.
Prepare and submit their application and supporting documents in a timely fashion.
Assist them in the preparation of their personal embassy interview
Give them the complete information & help to make right decision since our research reports are among the best in the world.